Agreed/Collaborative Divorce
Divorcing Without Turmoil
Helping You Find A Happier Way to End Your Marriage
Save Money
We will prepare the pleadings, a waiver of service, the divorce decree, and any necessary closing documents.
The Uncontested Divorce
ending the marriage without the conflict, without the anxiety, without the costs.
Helping You Keep Things in Perspective
Do You Love
Your Kids?
Would you do anything for them? Then know this, unless there is family violence, drug use and/or alcoholism both parties are going to get joint custody.  That is just the law. And the possession time for both parties – almost equal.
Want your divorce resolved quickly and easily?
Looking for a way to minimize the harm to your kids?
Need to save money and process things efficiently?
Looking for a Lawyer you can trust?
Property
Retirement. Savings. Investments. Just know – each party will receive approximately 50% of the marital estate. The court will divide it almost equally.
Children
$350.00 If children, real property, investment funds and/or retirement accounts are involved then additional closing documents will be needed such as special warranty deeds, child support withholding order or a qualified domestic relations order. All divorces take a minimum of 60 days in the State of Texas.
Stress Management
The Uncontested Divorce – ending the marriage without the conflict, without the anxiety, without the costs.
WHEN YOU CONSIDER THE FIGHT, CONSIDER THIS:
This Dallas Agreed Divorce site was developed by Earl Jackson to help the people of Dallas and North Texas get their agreed divorce done. Too many times, I have watched couples who had prepared their own divorce get turned down because they didn't do something right. Neither the Judge nor the clerks can tell you what you did wrong – they are not allowed to do so. They just basically say "I cannot approve the proposed decree."
Absent extenuating circumstances
Absent extenuating circumstances, the court will divide the community estate 1/2 to each party – round figures.
Joint Managing Conservator
Absent extenuating circumstances, the court will order a Joint Managing Conservator relationship as to custody. Both parents will receive almost fifty percent of available time with the children – or so says the Texas Standard Visitation Order. Actually, it's about 45/55 percent of the time.
Agreed divorce will save the community estate (your savings, your salary) significant sums.
Lincoln said, "the only thing a lawyer has to sell is his time." There are attorney's out there who enjoy no more satisfaction than a full scale war between spouses. Some are believed to promote it. Why? Attorney's fees. Agreed divorces do not require the time element and costs that contested cases do, therefore, they lower your expense significantly.
Agreed Divorce minimizes family disruption and the emotional turmoil
It is unfortunate, but those who battle over the kids usually end up doing the most harm to them. Kids are smart. They know you are fighting. They can "read" your feelings. They know how you feel about your spouse. Further, remember this, all kids will at some point place blame for the divorce on themselves. It is your job as a parent to make sure that this does not happen.
About Me
Led by attorney Earl N. Jackson, our firm provides experience and personalized guidance to North Texas residents in Dallas-Fort Worth, Plano, Highland Park and surrounding communities. We also have represented individuals throughout Texas and nationally.
We protect our clients' rights and advocate on their behalf.
"I would highly recommend Earl Jackson of the Jackson Law Group! Earl and his team, paralegal–Stacey are highly competent, focused, driven, tough, honest, integrable, fair, and appropriately funny on what can be such a sensitive and turbulent life-changing event!"
"Our experience with Earl and Stacey was great. We needed help fast! "
"I couldn't be happier with the decision of hiring Earl and Stacey & the whole staff for one of the most difficult times in my life. Just when I thought everything was lost and didn't know what my next step would be I went in for a consultation and little did I know my life will change for the better . "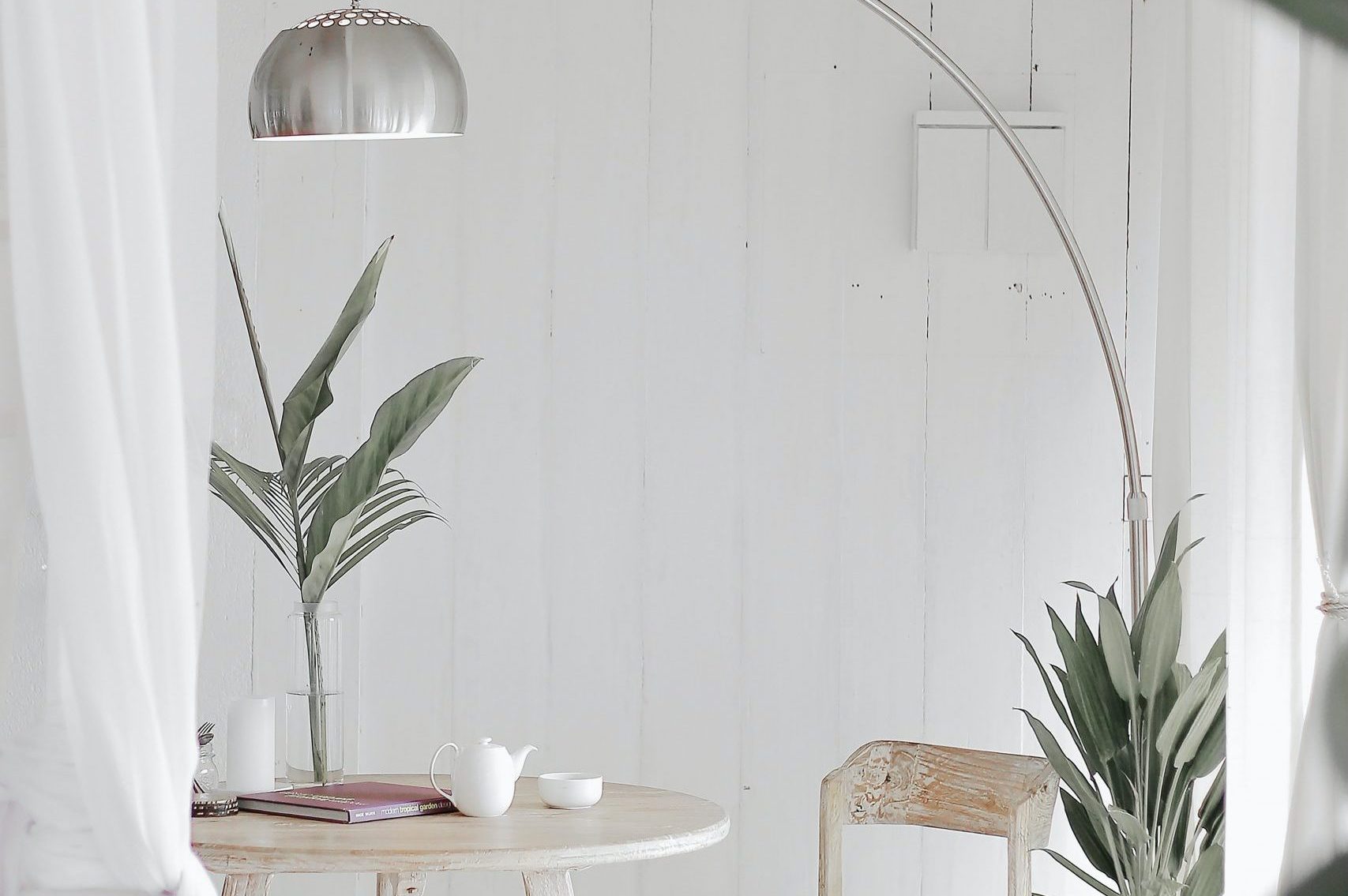 What is an Agreed Divorce?
Do you need a judge to make decisions about your life for you?
Do you need a judge to make decisions about your children?
Do you need a judge to make decisions about your property?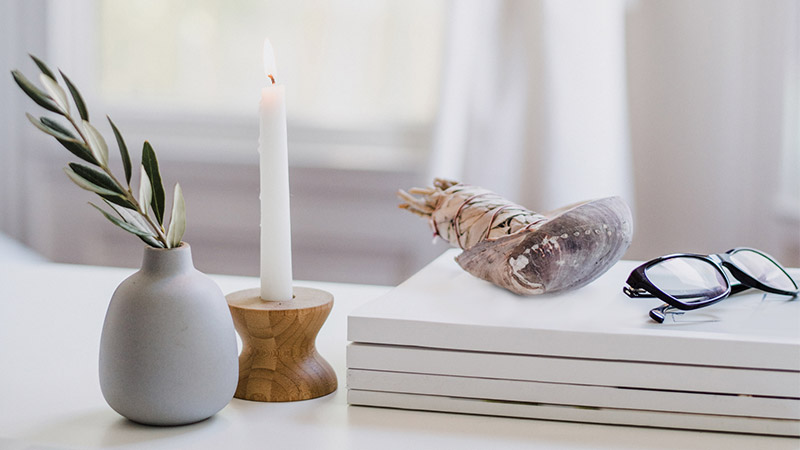 Pro-Se Agreed Divorce
So the guy calls me up and says: "the court will not approve my decree, too many mistakes." Hmmm. . . well, that should have been expected. Divorce decrees and the docs that go with them are very technical documents. The language used is unreadable.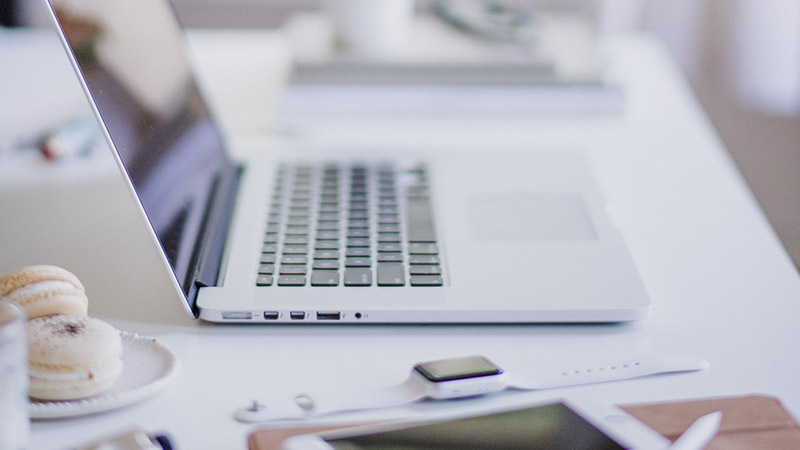 Am I Doing it On My Own?
Well, not really. No doubt you have the right to. But time and again, I get the call "Mr. Jackson, would you look at my documents. The Court said there was some reason they could not approve the documents. Sure – I'm wondering if this is a complete redo or just an editing job?
Don't Wait Any Longer. Start Moving On With Your Life Today!